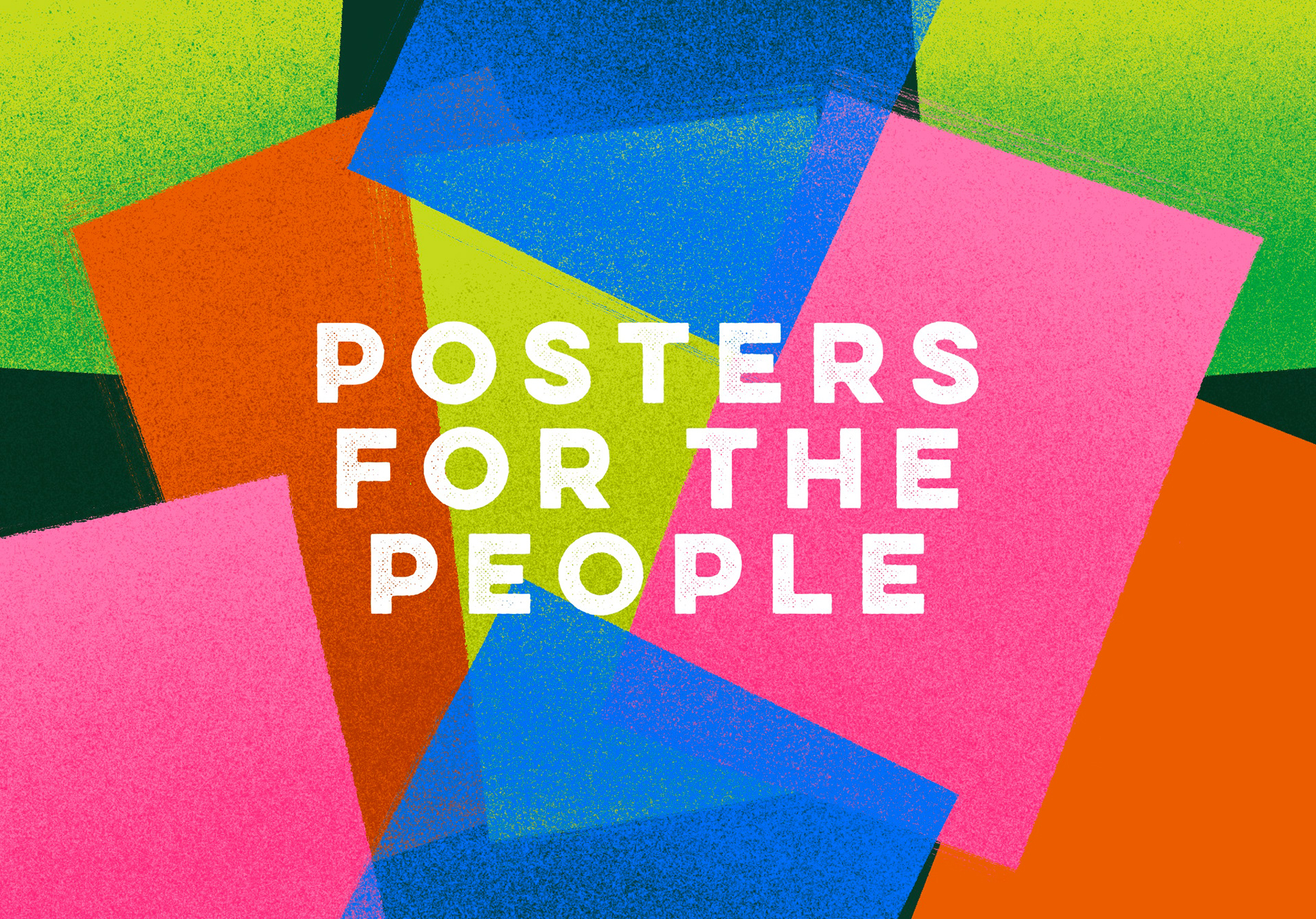 In the midst of a global pandemic a team of Yorkshire based artists came together to form a team to create artwork to aid those fighting on the frontline of the pandemic, from key workers to the everyday person we would come across who would do their bit to ensure we could get closer to a new normal. 
With this in mind formed Posters of the People, a series which had been plastered all over the UK from billboards to posters hanging outside peoples homes as well as hospitals too. We wanted to do our part to show support to those working throughout the pandemic and to raise funds via Frontline 19 to enable them to access free counselling and therapy with everything that going on.
Having

garnered

 press from the likes of The Guardian, Creative Boom, Creative Review, The Big Issue and more, this campaign has raised thousands to support key workers on the frontline to ensure that their Mental Health is supported during the heightened period of time this took place.
Touring all over the UK and beyond from residents front gardens to billboards around major cities. This was a huge effort lead by Laura Welli and her team and I'm super grateful to have been a part of the project to raise money for such a great cause.
A
campaign seen by Wilkins A